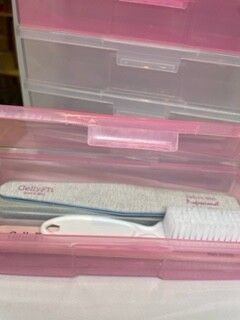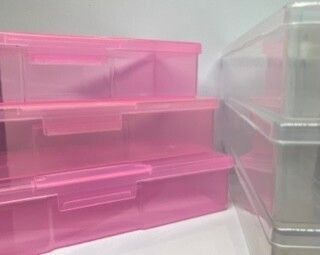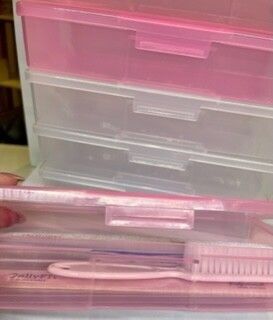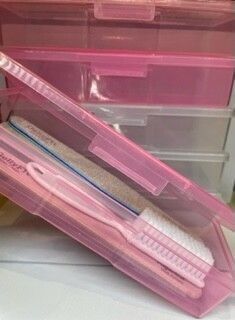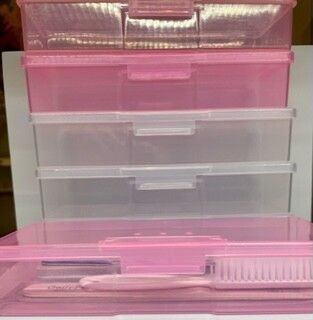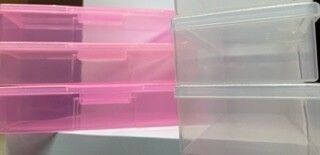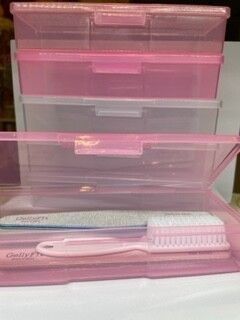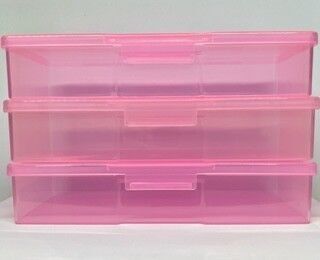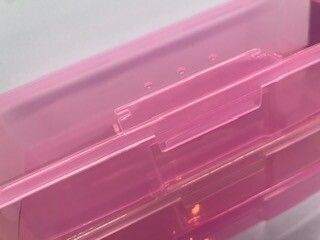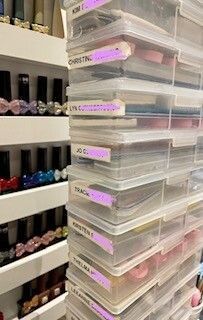 Client File Storage Box Pink
Get Buffed Pro
$6.00
or 4 interest free payments of $1.50 with
learn more
Available in PINK on this listing and CLEAR in another listing!
Keep your clients files seperate and hygienically clean in storage! These boxes are easy to label and super easy to disinfect and keep hygienically clean. Allocate a box to each client and never have any cross contamination worries again!

Measuring: 19.2cm (L) x 3.8cm (H) x 7.2cm (W)
These boxes sell for $11 + on eBay......don't pay that price! Get Buffed Pro are your go to nail wholesale distributor!
SKU: STBP